Skaja Funeral Homes




The Skaja Funeral Homes were established by Bernard Stanley Skaja in 1924 on 3716 West Belmont Avenue in Chicago Illinois. They purchased the building at 3656 West Belmont Chicago in 1940. Bernard Stanley Skaja died in 1949 leaving Helen to manage the business with the assistance of industry friends and raise nine children with the assistance of the elder children and many fine relatives and friends. Their daughter, Dorothy attend Worsham College of Mortuary Science and become a licensed funeral director. Dorothy continued to direct funerals even after her marriage to Stanley Ronald Banas so that Bernard Stanley Skaja II could attend Worsham and become licensed. Following the family step to Worsham were Joseph Mitchell, Thomas Jerome, John Robert, Edward James, and Lawrence Joel. Although Lorraine and Jerome Thomas did not attend Worsham College, Lorraine provided steady support for Helen and Jerome Thomas worked many years. During the early years all earnings were returned into the business or toward the support and education of the family.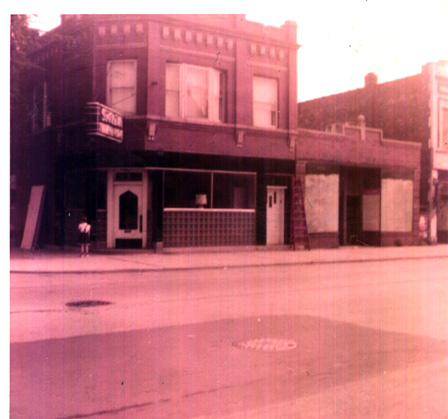 3656 W Belmont before remodeling 1957





In 1965 Skaja Terrace Funeral Home at 7812 Milwaukee Avenue Niles Illinois was opened

.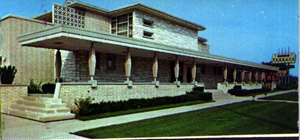 In 1966 the business began Carriage Livery Corporationwith garage space at 2033 West North Avenue Chicago Illinpois.

In 1969 the business acquired Machacek Funeral Home 2245 West Huron Street Chicago.

The business acquired Stanley Funeral Home on Milwaukee Avenue Chicago.

The business acquired Bachmann Funeral Home in Crystal Lake Illinois.